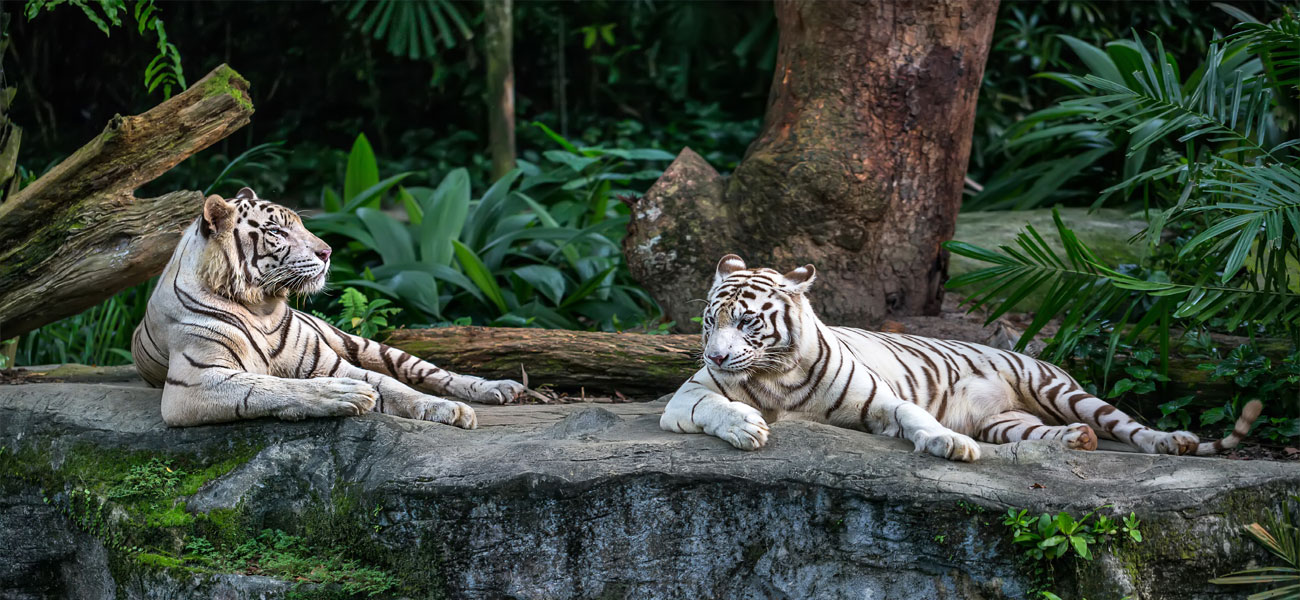 There's a lot to see and do in beautiful Tyler, including all the roses and azaleas that beautify the city. The Tyler Rose Museum and adjacent Harvey Hall Convention Center are a quick 8-minute drive away when you stay with us – and traffic is rarely a problem here. We're also near some of the shopping centers in Tyler, the Armory Flea Market, fun Northside Park and Gassaway Park, highly rated Caldwell Zoo and Woldert Park too. Rely on us when you need the most affordable of the motels near Tyler Texas University – that is, UT Tyler. We're always here for you.
Nearby Attractions
Historic Aviation Memorial Museum, 0.3 mi.
Caldwell Zoo,1.3 mi.
Discovery Science Place, 3.3 mi.
Harvey Convention Center, 3.4 mi.
Carnegie History Center, 3.7 mi.
Tyler Rose Garden Center and Festival, 3.9 mi.
Hudnall Planetarium, 5.5 mi.
Tyler Museum of Art, 6 mi.
Brookshire's World of Wildlife Museum, 7.2 mi.
Tiger Creek Wildlife Refuge, 11.3 mi.
Santa Land, 11.7 mi.
Roseland Plantation, 12.2 mi.
Nearby Businesses
Coca Cola Bottling Co., 1.4 mi.
US Post Office, 1.5 mi.
Dr. Pepper Bottling Co., 1.6 mi.
Wal-Mart Supercenter, 2 mi. NE
Texas College, 2.1 mi.
American Towers Corp., 2.4 mi.
NA Van Lines, 3 mi.
Pegasi Energy Resources Corp., 3.4 mi.
Day Motorsports, 2.9 mi.
Trinity Mother Francis Hospital, 4.5 mi.
East Texas Medical Center Tyler, 4.8 mi.
University of Texas Health Center, 4.3 mi.
University of Texas-Tyler, 4.9 mi.
Tyler Junior College, 5.7 mi.
Off-Site Recreational Activities
Moore Farm, 1.4 mi.
Rose City Flying Clays, 2.9 mi.
Tyler Civic Ballet, 3.3 mi.
East Texas Symphony Orchestra, 4 mi.
Cascades Golf Club, 6.4 mi.
Broadway Square Mall, 6.9 mi.
Tyler State Park, 11 mi.
Fire Mountain Amusements, 12.7 mi.
Whispering Pines Resort, 14.3
Kiepersol Winery, 20 mi.